Notice
: Undefined index: twitter_id in
/home/dealonus/public_html/wp-content/plugins/twitter-facebook-google-plusone-share/tf_display.php
on line
277
The Best Way To Build Your Home Busines in 2017!
If you looking to build a business in 2017, a sure fire way to do it is to be consistent.
 Take action!  Step by step,  slowly moved towards your destination.
 It's rarely quick or easy, but with consistent positive action, SUCCESS IS is yours!
Never forget everyone  once begin at about the same starting line.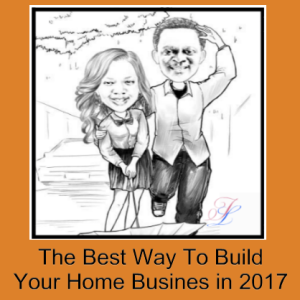 Hey be sure to leave a comment below if you got value,
love to here it below

see you on the internet.
And
If your not busy, your welcome to join us thursday!
"HOW TO MAKE THE FIRST 90 DAYS OF 2017 THE BEST YOU'VE EVER HAD"
THURSDAY : January 5th at 6pm Pacific, 9pm Eastern