Notice
: Undefined index: twitter_id in
/home/dealonus/public_html/wp-content/plugins/twitter-facebook-google-plusone-share/tf_display.php
on line
277
 Social Media Marketing…Which One Is Best For Me And My Business? Is It Facebook?
Is A question that most of us struggle with…… Especially if you're new to Online Marketing
and/or just starting to work online. I can definitely relate we were in those same shoes 7yrs ago!
 Which is the very reason I'd like to discuss some different platforms and let you know what we do
in each, that contributes to our online success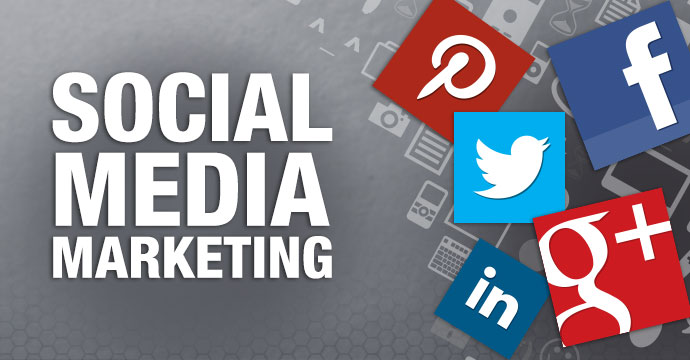 I'm going to do a series of blog post, I'll discuss
Some factors between Facebook Twitter, And Google Plus. 
First, Things First…If You Plan To do Your own Social Media Marketing , Try Different Platforms And Use the ones that
allow you to do things you like, for example, add emojis to your post or something of that nature. 
This will help ensure you stick with it, and on top of that, may lead you to create phenomenal content 
that's more likely to be shared or retweeted etc…..
You will Definitely wanna Be on at least two platforms. (If one's a bunch of strictly personal stuff for family and friends, 
well that my friend simply does not count!)

Which Brings Me To

 Facebook.
 We believe that Facebook works best if  you are someone interacting on A personal level,
certain professionals may benefit from having potential customers
get to know them on a more personal basis. 
My husband and I are able to use Facebook interaction on a personal level to show our lifestyle,
and some of the benefits that come with an Online Business Opportunity, like taking trips anytime we want,
spend quality time with our children, Sharing screenshots of are payday and things of that nature that causes curiosity
about what it is that we do. And we are able to generate FREE leads from just that!
It never fails us, family and friends began to ask more questions on how they can do it too.
 There are both paid and organic marketing strategies on Facebook,
When you used paid marketing, of course, your content will be out in front of more people
it goes beyond just your family and friends. I mean money Talks!
More than 1.4 billion people use Facebook to connect with what matters to them, and more than 900 million visits every day.  When you run a Facebook Ad, you choose the audiences that see it by location, age, interests and more.
.
In Conclusion, If your business allows you to share your personal info
in efforts to grow your business, Facebook is one great platform to use!
If your business is not that diverse than perhaps Facebook is not the right 
Social Media Platform form for you!
If you're looking for a business that allows you to do be diverse check out what we do!
If you're looking for a better way to build an income online, without have to recruit your way to it!
Your welcome to check out, what is working for us and 1000's of others!