Maximize Your Back To School Cashback Savings Using This Ingenious Tip!!"Double Dipping"
So, Who's interested in learning how to save even more money Back to school shopping with this amazing membership?
I tell ya when I got the knowledge on this one it nearly blew my Freaking Mind!! You mean
to tell me I can Go school shopping for my expensive Children (boy we all know how that goes….)
get cash Back get some more cash back and save too? I literally feel like I've struck GOLD .
I have one of those feelings you get when you do or hear  something and you have to
tell someone about the GREAT NEWS!! You know what i'm talking bout Yeah that feeling…
Listen Everyone, I can tell you about the good
news… but it's ultimately up to you to take action and go get yours!! Maybe your to good for this
Who know's. I'll tell you what, if you have not created your Free membership account
at www.notjustcashback.com your throwing away your money and saying who needs more money?
Now, I don't know about you but I'm all about Making Money and Saving Money! You have the
opportunity of a lifetime FREE, Don't take for granted what our Moms and dads would have
Loved to have had when we were growing up!! A Legit way to shop and Earn and  Shop and Save!
And This just in… DOUBLE DIP IN THE PROCESS.
Take control of your Money! This is a for sure way to get you started, your gonna always
have to spend some money at one point and time…I encourage you to take a couple seconds shop
at the store of your liking, but do it online from your membership account and save BIG, it's just that simple!!
Talk to you Guys And Gals Soon!! This Is to your Savings!!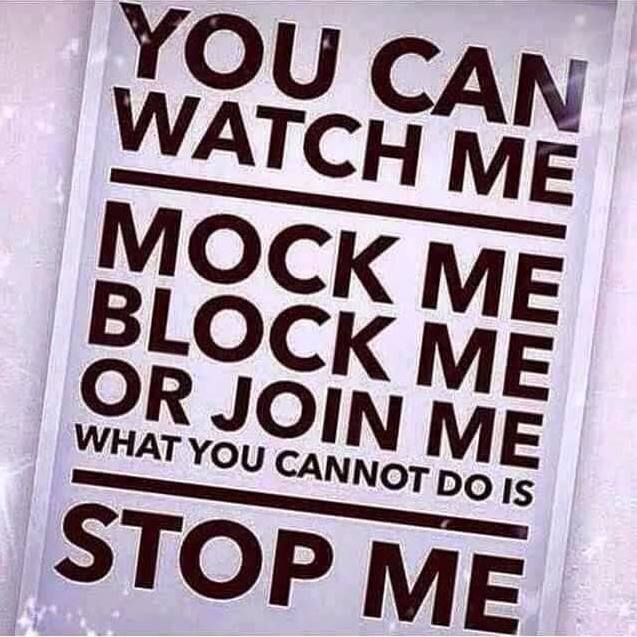 If You Got Value From the Post Please Like ,Share or even leave comments below
Love to hear your feedback!
" Would You Like To" Learn A Simple Way To Build True Residual
Income From Home +Help Families & Non- Profits In The Process?
If you are happy in a business, that is great. If you are looking for the right
business the right mentor, something you can build a nice retirement on!
We would love to share what we're doing with you.