Going back to school shopping can be  stressful till the pulling of the hair point!!
Not to mention School shopping can also be an expensive experience for
parents and students, but, CHEER UP!, it doesn't have to be.
Knowing how to make use of technology and social media can change everything.
Let it work for you to find the best deals, and also get knowledgeable on what items
to wait a few months to purchase, This will also allow you to save money while  School Shopping.
Remember….If you Aint Saving Pennies you Aint making Dollars$$
Time to shop for school don't be the one with no Money left because you spent it all shopping…
Get with the program the FREE program that gives you a $10 bonus just for signing up FREE!!
I'm putting it rite in your face!! And in this video I show you exactly how it's done!!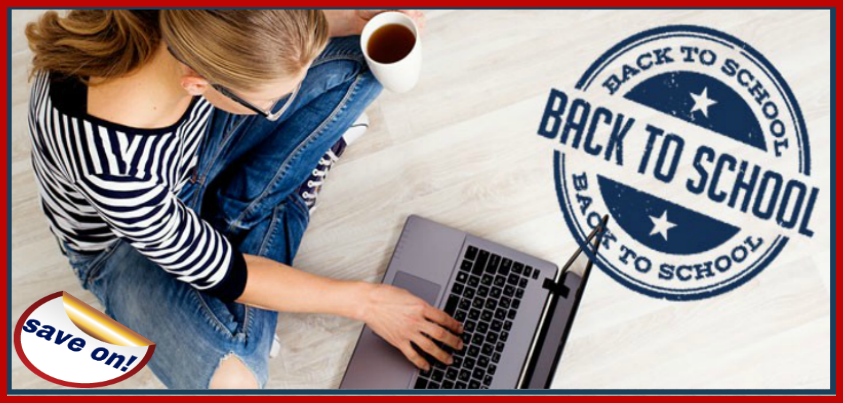 Click Here to Start Saving NOW
If You Got Value From the Post Please Like ,Share or even leave comments below
Love to hear your feedback!
" Would You Like To" Learn A Simple Way To Build True Residual
Income From Home +Help Families & Non- Profits In The Process?
If you are happy in a business, that is great. If you are looking for the right
business the right mentor, something you can build a nice retirement on!
We would love to share what we're doing with you.